MOT Training and Operator Training, Audits and Compliance
Vehicle & Operator Consultancy Services
Maintain Compliance With High-Quality Training & Audits
Maintain compliance with MOT and operator training and consultancy services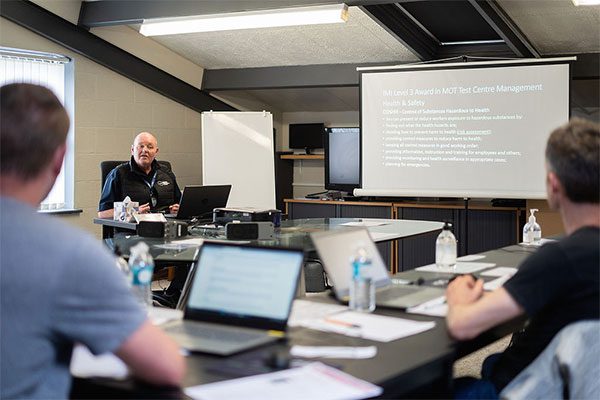 Our consultants and trainers have accumulated over 60 years experience within the industry. This includes over 30 years working specifically within the MOT scheme and transport industry as VOSA/DVSA officials.
We offer a professional training and consultancy service designed to give peace of mind to authorised examiners, MOT testers and transport operators in the UK.
As an approved training Centre, we provide a variety of comprehensive courses including:
With bespoke training packages for transport operators such as driver awareness training and operator licence awareness training you'll always stay compliant.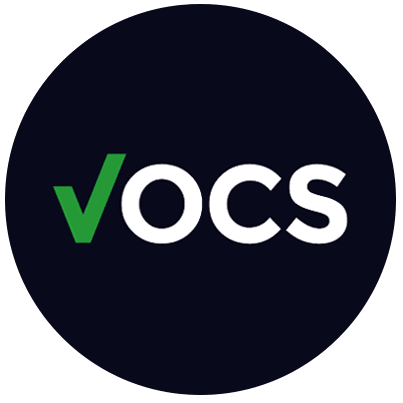 Discover our MOT Training, Operator Training, Electric Hybrid training and much more at the VOCS training academy
MOT Tester Training Level 2 (Class 4 & 7)
MOT Management Training Level 3
Level 3 Electric / Hybrid Vehicles
Operator Licence Awareness Training – OLAT
MOT Tester Training Level 2 (Class 4 & 7)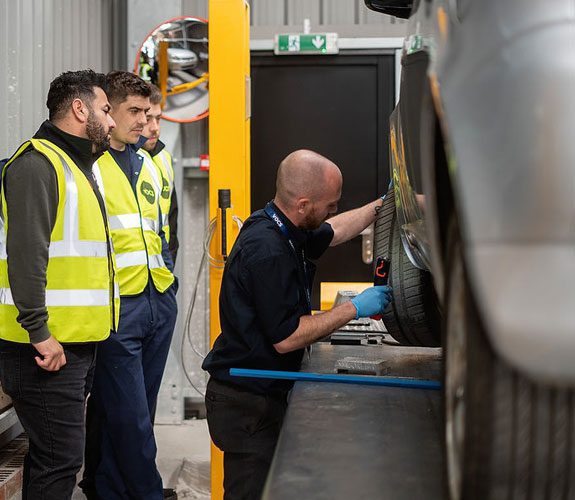 Our MOT tester training course Level 2 (class 4 & 7) for cars/vans is a 4 day course (plus demo test) and includes both online and practical assessments.
You'll learn about the theory and practical aspects of MOT testing for cars at our training centre with our talented team of MOT professionals.
MOT Management Training Level 3
Level 3 Electric / Hybrid Vehicles
Operator Licence Awareness Training – OLAT
Are you a transport operator? We can help you stay compliant at all times by helping you review all aspects of your maintenance and traffic operating procedures and identify areas needing improvement.
Our team of experienced transport professionals will easily highlight areas in your systems and processes that need improving to ensure you stay compliant.
We'll make sure everything is up to standard for the enforcement authorities.
Our team offers a regular consultancy service that will give you ongoing peace of mind when it comes to health checks, training, and other related services.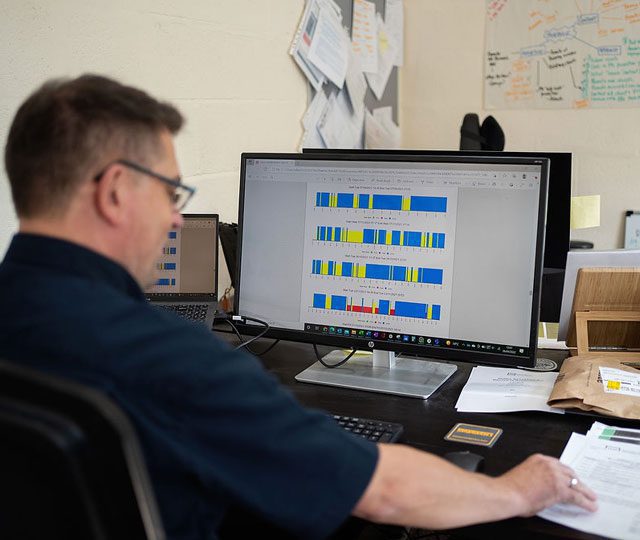 Stay compliant with complete MOT support services
Would you feel confident if the DVSA visited your garage right now?
Let our comprehensive and professional service provide you with peace of mind and help you stay compliant.
Our MOT consultants and trainers have over 60 years of experience between them, including over 30 years within the MOT scheme as testers, MOT managers, and DVSA officials.
Don't just take our word for it.
Read what our clients have to say.
Absolutely delighted to have Anthony and his team at VOCS for support. Their attention to detail and operating procedures mean I can continue trading safely with the knowledge that we are doing as we should. Highly Recommend 10/10
Can highly recommend without any hesitation VOCS for continual support, it's vital in this day and age to keep on top of all aspects of the day to day running of an mot station and It's reassuring to know that you're not alone if a problem occurs. In my opinion, the best in the business.
I can highly recommend Antony and his team. They offer a fantastic service and are knowledgable and helpful. You have piece of mind knowing that if you are unfortunate to have a problem at your testing station, they are on hand to offer you help and advice. A must for any VTS.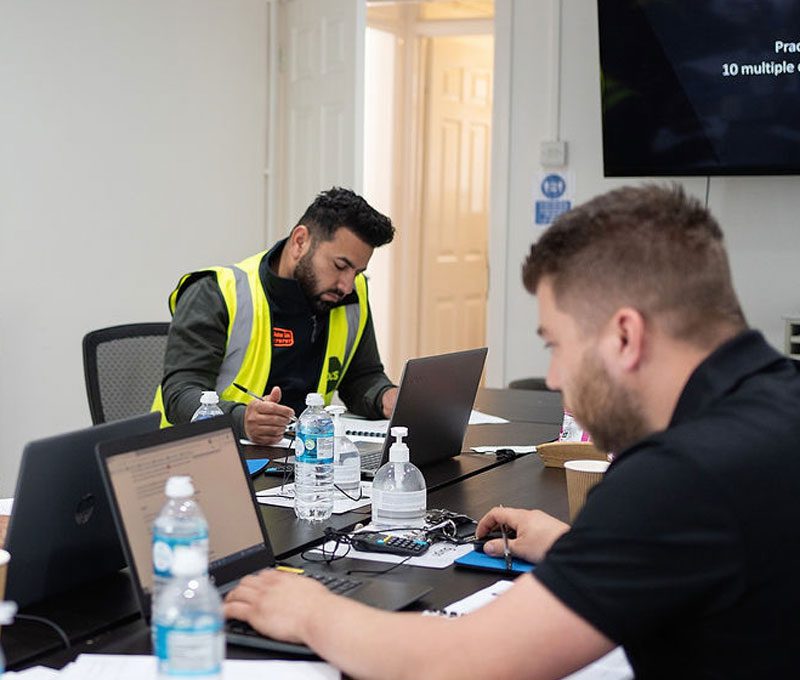 VOCS provides high-quality, all around support services to transport operators and MOT stations, helping you to ensure your business is compliant at all times.
We will provide you and your team with comprehensive training that's assured to get your centre in top condition in no time at all.
Our trainers and consultants have years of experience within the vehicle and transport industry – including enforcement experience in the VOSA/DVSA/Vehicle Inspectorate.
With a friendly and relaxed training environment, as well as a team with over 60 years of experience between them, you'll be getting the best quality training possible.
With our consultancy services we'll give you unlimited expert telephone advice and support and provide assistance with any disciplinary action or public inquiry you might need.
Whether you are starting a new transport company, taking over an existing test station, making changes to your business – or anything in between – our experts are here to help. Find your way through DVSA requirements and feel confident knowing you're running a complaint business.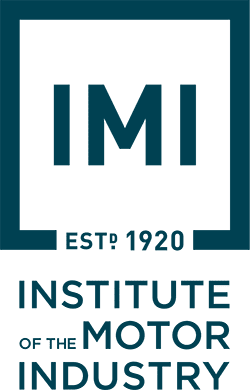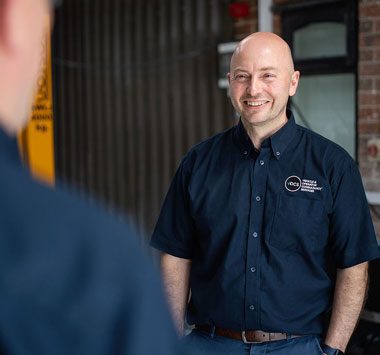 Ensure your business is compliant at all times with help from our experienced team